The Band of the Hawk Underground Pyramid #BOHUP
The Band of the Hawk Underground Pyramid Crew #BOHUP
The band of the Hawk
The Band of the Hawk, the mercenary company known as DEF on the battlefield, are a spacious affair: all looped menace and blunted minutiae, not unlike early RZA productions; if he had been raised in Houston's Fifth Ward worshiping 90's hood flicks more than kungfu cinema and stuck in a Mario Brothers maze. The current line-up of the Hawks: Noah Archangel, Yeaux Majesty, Houey Freeman, P.Ey3, Spear Chukka, DJ Mastermind and Whoa Vada 
  #BOHUP  (BandoftheHawkUndergroundPyramid)
Noah Archangel
Producer, Lyricist, CEO
Noah came in to the Hip Hop game from MCing underground Drum n Bass shows under the name MC Grasshoppa.  MC Grasshoppa soon became Noah Archangel the producer,
After his return to Houston, he inherited his Pop's record collection and started collecting beat machines and producing.  Then created The Band of the Hawk Underground Pyramid Crew.  #BOHUP
Check out his instrumental releases dubbed "THE MASCHINE WARS".  Available on the music page or all streaming platforms.
(2015) THE MASCHINE WARS: GENASYS 
(2016) THE MASCHINE WARS: EXITUS 
(2017) THE MASCHINE WARS: SONGS OF SOLOMON 
(2018) THE MASCHINE WARS: LEVITIKUSH 
(2019) THE MASCHINE WARS: CHRONICLES 
Yeaux Majesty aka KING
Lyricist, President
King... now known as Yeaux Majesty! 
A lyricist, visionary, bully and hip hop royalty.  Born & raised in Patterson, La, King grew up listening to jazz, old soul, New Orleans bounce music, & classic golden age hip hop. 
Yeaux Majesty has recently released "The Laws" and "Slapboxin" in 2020 and "A Different Cloth" and "Princely Robes" in 2019.
DJ BOHUP, Mastermind, The Artist
Lyricist, Artists, DJ
Simply known as DJ, when he spits Houston raps he is Mastermind, when is he Slowin and Choppin he is DJ BOHUP when he is painting and customizing shoes he is Darren J The Artist.  If you like our Shirts, Our Mixtapes or our live shows, you love DJ
P. Ey3, Sage Majesty
Lyricist, Singer, Songwriter
P. Eye is the cousin to Yeaux Majesty, he joined the group in 2013 with a audition tape sent via phone.  After that he has given the crew their first RnB records, songs for other singers and experimental efforts with Sage Majesty
Whoa Vada
Lyricist, Lover,
Vada is the smooth operator of the crew. He likes to give full on songs that express the mind of a true and smooth man in these trying times.  If you asked him he would be with a cape and lightsaber at all times.
Spear Chukka
Lyricist
Spear Chukka first joined the Hawks on the 2019 album KANGOL.  He ran into Yeaux Majesty at the Barber Shop freestyling.  Came to the Hawk's Nest and He has been adding his Harlem influence ever since.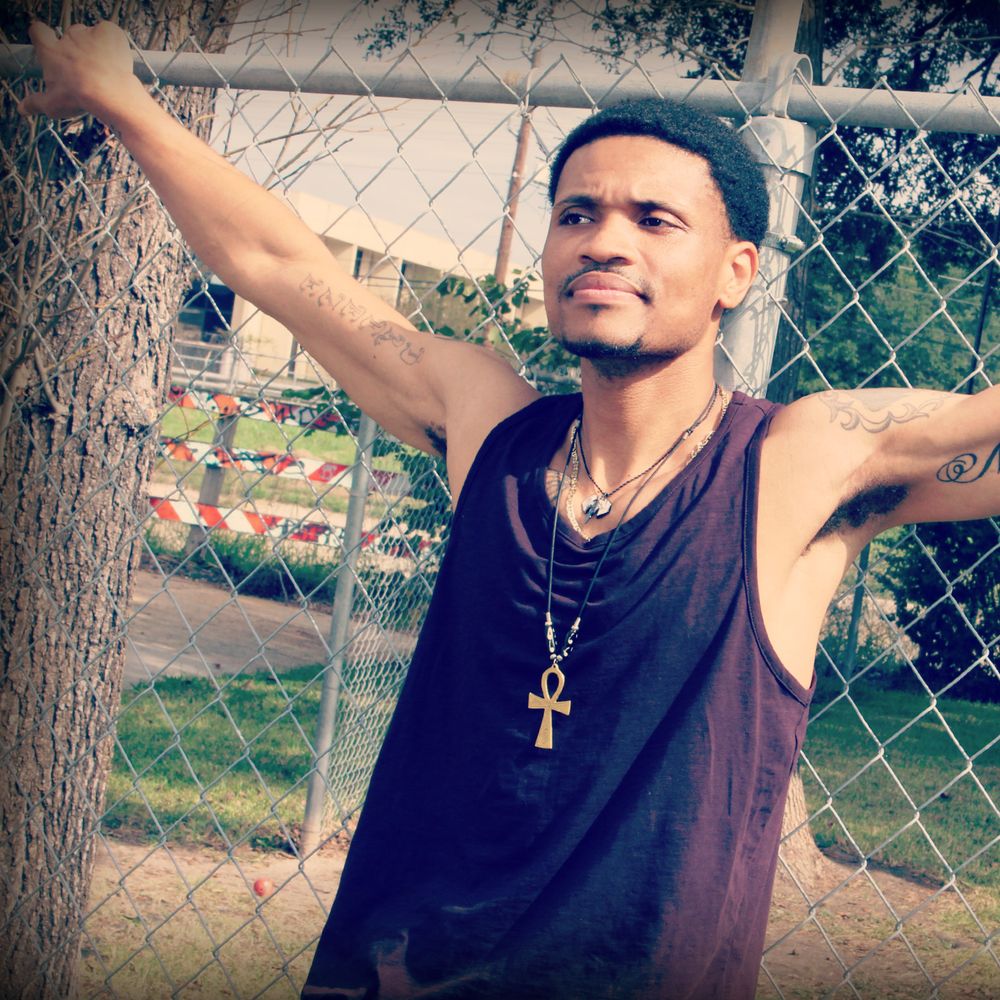 Breeze aka Mickey Breeze
Lyricist, Gamer, Father
Breeze is originally from Chicago given us those machine gun bars. His talent is to start more songs in one day then most people release in a a year.  He came in 2016 left in 2018 and returned in 2021.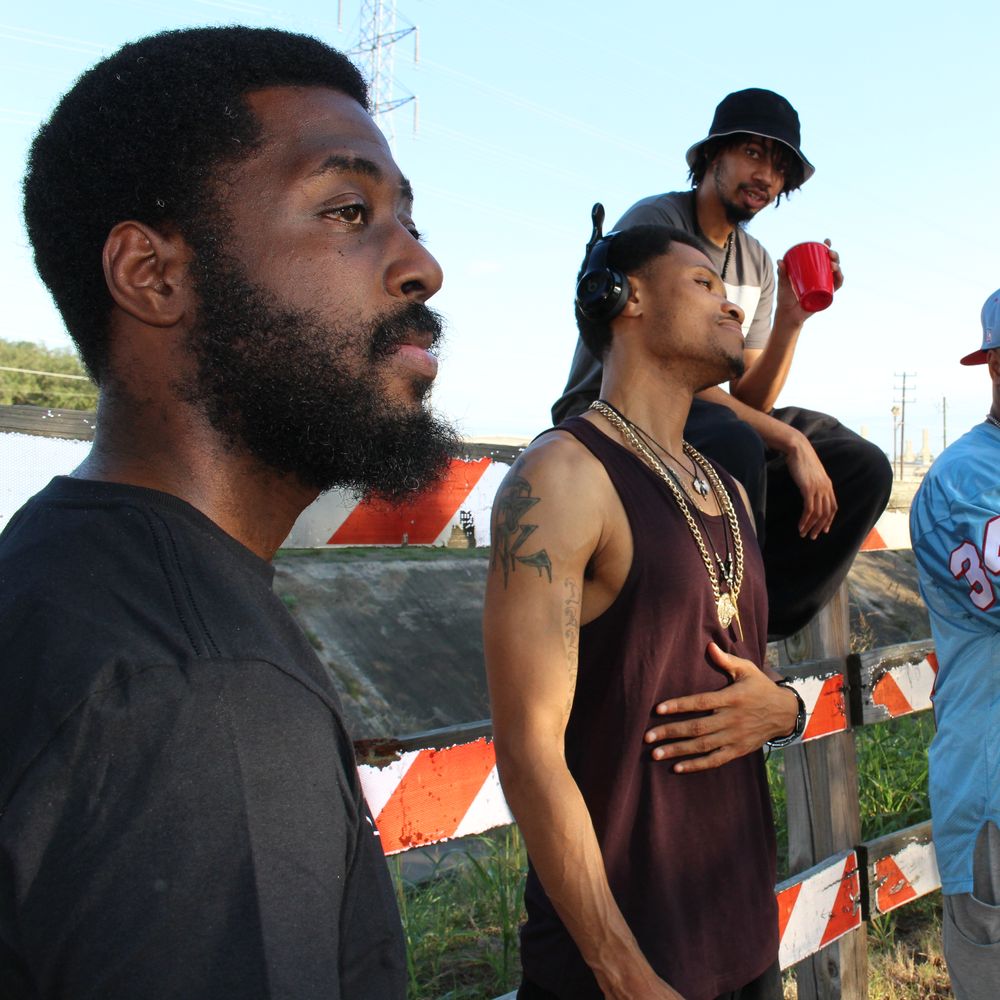 STX (pronounced sticks)
Lyricist, Spirit, Nomad
STX (pronounced sticks) born in Memphis, and raised in Houston. started out as the bartender for the original Hawks.  Then stepped to the mic and started another chapter in the BOHUP crew.
Houey Freeman aka Ash Ra
Prodcuer, Lyricist
Houey is the adopted brother of Noah Archangel.  His producing skills helped reform the Hawks in 2013.  He is the modern sound of the group as his production is banging for the 2010's